Any cyclist or person whom enjoys riding a bike. You could be a commuter, someone riding on the weekend for fitness or with family. Or you may be the Strava warrior seeking out those KOM's whilst clocking up the 100's of kilometres per week.
Bike Fitting isn't just for those that are injured or those seeking maximal performance to be the next Cadel Evans. Physiotherapy led bike fitting is about optimising your comfort and enjoyment on the bike.
Whilst bike shops may be able to size you up relatively well on a bicycle, their staff don't have the expertise or training that Physiotherapists undertake to be human body movement specialists. We know how the body moves, how to maximise its efficiency in order to optimise performance and reduce the risk of injury.
The number one most important goal of any bike fit is to get you comfortable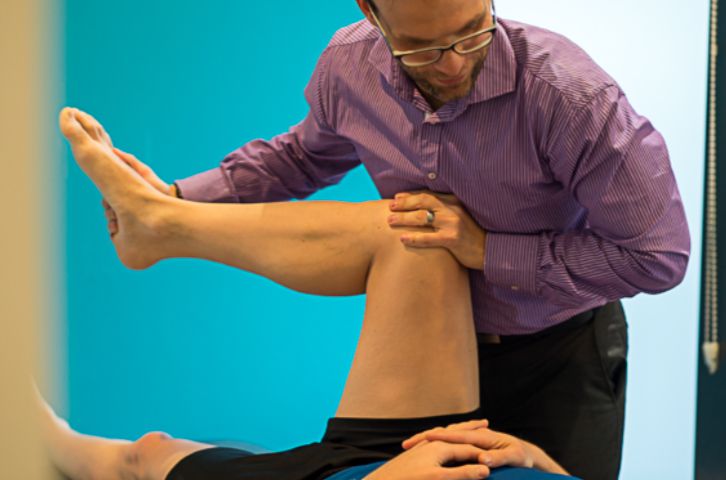 Musculoskeletal Assessment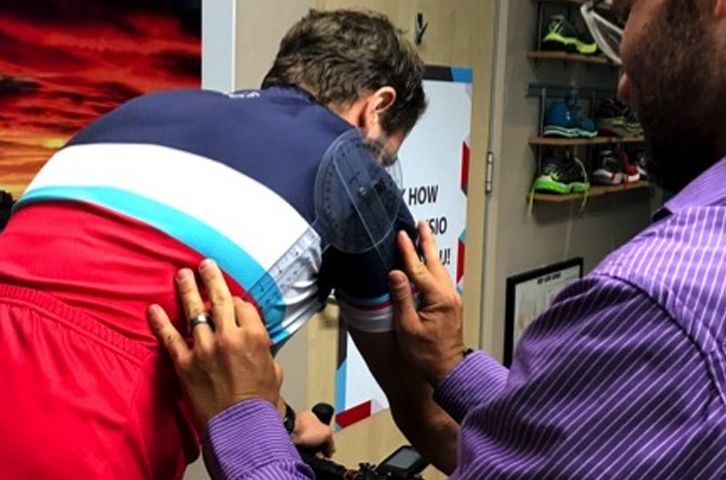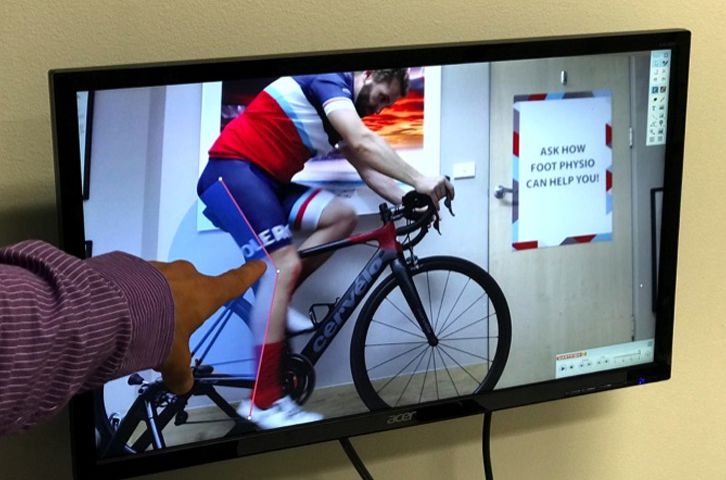 Your bike fit will begin with an interview. Here we ascertain your current and past cycling history, any injuries that you currently have or have sustained, on or off the bike as well as your goals and aspirations, not only from the Bike fit process but long term in regard to your performance outcomes, events, races or what you want to get out of your cycling.
Next we will progress with a head to toe musculoskeletal assessment, in which your physiotherapist will assess your joint mobility, muscular flexibility as well as muscle control, strength and stability. We will identify any contributing limitations to your current injury or restrictions that are limiting your comfort or performance on the bike, potentially increasing the risk of future injury.
Then we will assess your current position on the bike, measuring joint angles and assessing anatomical landmarks, to adjust your fit to put you in the most optimal and comfortable position for YOU to help you achieve your cycling goals.
Should we identify any issues with your biomechanics off the bike, your physiotherapist will be able to provide you with the correct exercise program to address any restrictions or deficits along with providing advice for further management. By completing these exercises and addressing any problem areas, you will be able to make yourself a better fit for the bike and a better cyclist.
Allow 2 hours for the Biomechanical assessment and Bike Fitting Process as well as demonstration of any prescribed exercises you require. Should you require fitting for more than 1 bike, this can be completed at an additional cost and will required additional time.
If we do not have the necessary parts available to provide you the correct fit we can advise you of what parts you require and from where you can obtain them from.
Call Today To Make An Appointment
We will call you within 3 business hrs
Only valid to New Patients to ModPod
Not to be used in conjunction with any other offer
Not to be used in conjunction with EPC programme