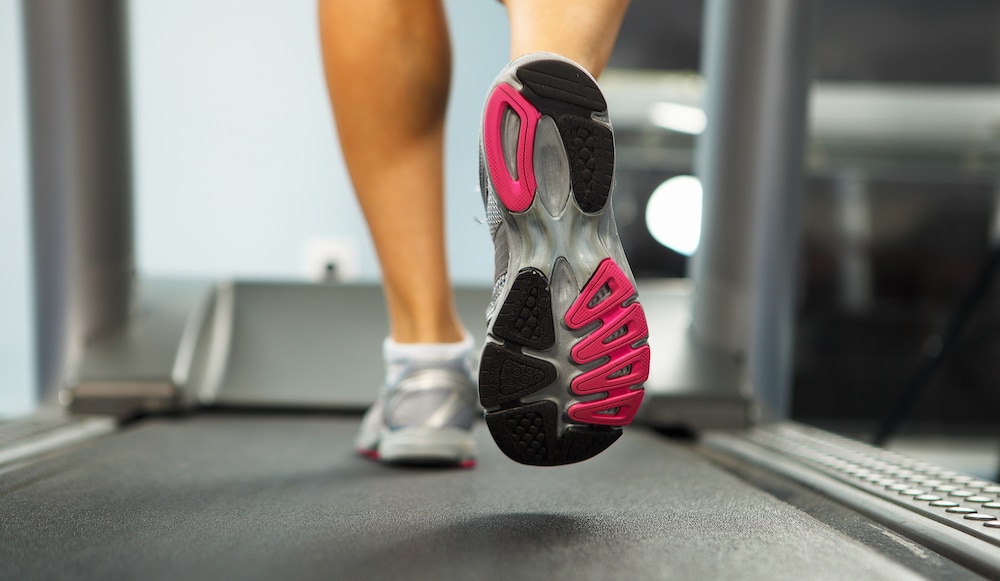 As podiatrists we assess for foot function, anatomical structure and lower limb biomechanics in order to determine the impact they have on the cause of injury.
Once we have come to a diagnoses management of your condition will involve a multi factorial approach, including footwear, strapping,  orthoses, appropriate stretching/strengthening exercises, running style as well as working together with other experts.
At ModPod we believe in patient education, as this enables you to make well informed decisions concerning your health.
ModPod is a sports orientated podiatry practice with special interest in exercise related injuries. As active runners we recognise and comprehend problems you are experiencing which maybe preventing you from attaining your goals.
As foot experts we understand that each client requires an individual treatment plan.  We can advise you on selecting the correct shoe and guide you through potential orthotic and exercise modification programs. Our practice is open to "weekend warriors" as well as competitive athletes. If you exercise then you are a match for our clinic.
Consult with us if you need:
Our Mission is to provide effective foot care in a friendly environment, using the latest research while combining our wealth of experience with technology to get you back on your feet.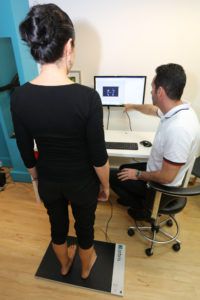 Call us today for an appointment.
We will call you within 3 business hrs
Only valid to New Patients to ModPod
Not to be used in conjunction with any other offer
Not to be used in conjunction with EPC programme