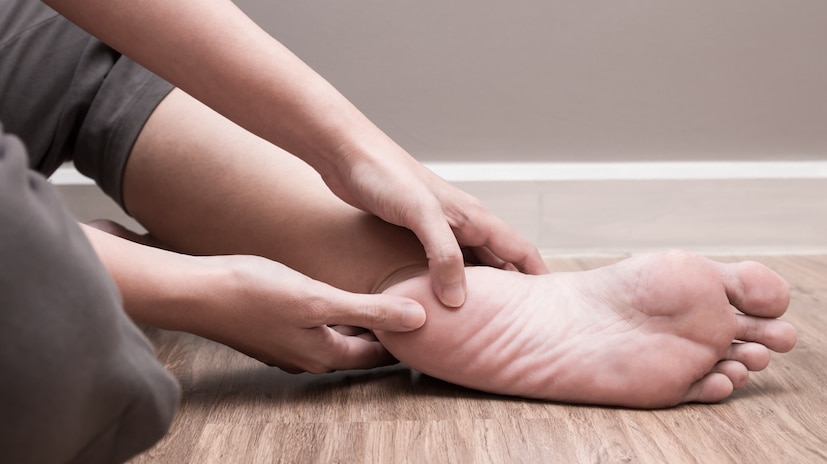 Lance Penn - Podiatrist, discusses how heel pain can affect your life and what you can do about it.
Is heel pain getting you down?
Being active people we understand the frustration of not being able to exercise due to heel pain. Heel pain is a debilitating condition and if not treated quickly and effectively can result in prolonged pain. We have developed treatment strategies to help reduce symptoms and get you back to your normal activities as soon as possible.
Why to so many treatments fail?
Our treatment philosophy:
We will call you within 3 business hrs
Only valid to New Patients to ModPod
Not to be used in conjunction with any other offer
Not to be used in conjunction with EPC programme