ModPod Sports Podiatry and Physiotherapy, is a multidisciplinary clinic with special interest in foot and ankle injuries that has always looked to advance new treatments. As a result, we have developed PodPhysio which is a unique approach that combines the key elements of podiatry and physiotherapy into one structured treatment plan.
Currently, there are clinics that offer podiatry and physiotherapy services individually, however they tend to treat injuries affecting the whole body. Whereas we are the only clinic that has realised the substantial benefits of combining them, with a focus on the foot and ankle and the effect it has on lower limb biomechanics.
We firmly believe that here are substantial benefits to be gained for our clients through the PodPhysio treatment approach, they include: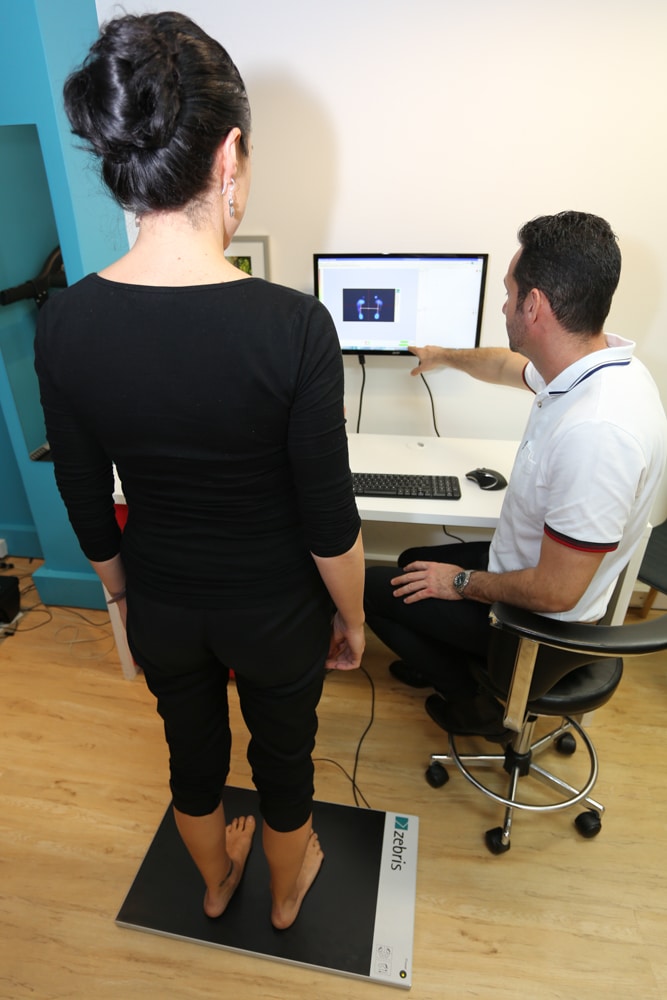 The treatment philosophy behind PodPhysio, is based on the concepts of understanding the cause of soft tissue injury, and how podiatry and physiotherapy treatment is used together most effectively. Podiatry uses orthotics to off load the abnormal forces on the specific injured tissue while physiotherapy strengthens, heals and repairs the structures so they can cope with abnormal load while also diagnosing the biomechanical cause of the problem in the first place and addressing that while you eliminate the pain.
At ModPod Sports Podiatry and Physiotherapy, we understand that when you're injured or in pain, you want to return to sports and work quickly and free of pain and through PodPhysio, we will help you achieve this.
We will call you within 3 business hrs
Only valid to New Patients to ModPod
Not to be used in conjunction with any other offer
Not to be used in conjunction with EPC programme