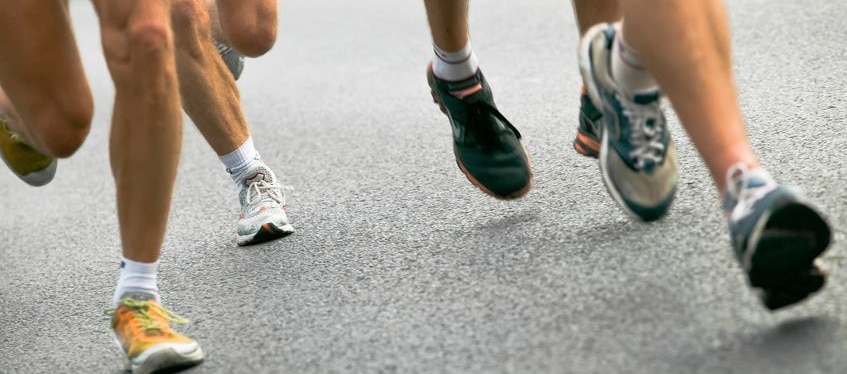 Achilles Tendinosis Treatment Sydney
If you're looking for Achilles Tendinosis Treatment in Sydney look no further than ModPod Podiatry
Achilles Tendonopathy / Achilles Tendon
Achilles tendonopathy is pain affecting the Achilles tendon resulting in degeneration of the tendon. Symptoms usually include pain in the Achilles tendon, which is often worse after rest or with excessive activity. The can be local swelling when in an acute phase or nodules and thickening when in a chronic phase.
It is important to seek treatment for achilles pain as soon as possible so we can reduce your time away from your sporting activity and reduce the chances of complications (i.e stress fractures).
At ModPod our Sports Podiatrist's use the latest digital technology combined with hands on assessments to provide the best possible treatment plan for your achilles pain. R.I.C.E, Stretching /strengthening, Orthotic therapy, shockwave therapy  and footwear advice are the most common forms of treatment. We may need to refer you on for further investigations and or physiotherapy.
We will call you within 3 business hrs
Only valid to New Patients to ModPod
Not to be used in conjunction with any other offer
Not to be used in conjunction with EPC programme