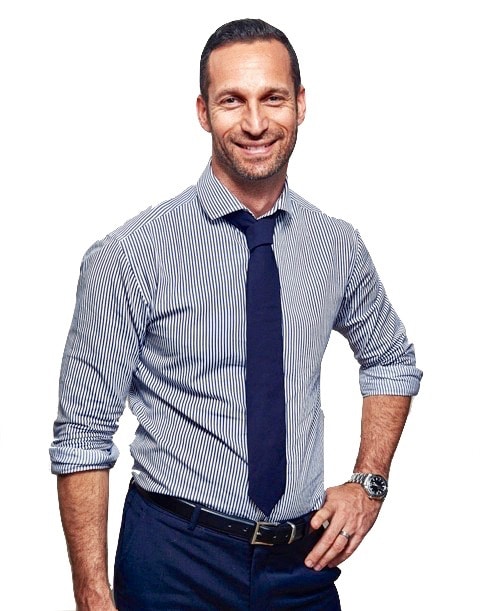 Clinical Director / Senior Podiatrist
I have over 20 years' experience in private practice. I grew up and qualified in Johannesburg, South Africa and ran a busy private practice before moving to Australia in 2001.I started the City Practice in early 2002 and built it in to a well-respected sports clinic. In 2006 Brent joined the clinic and between us we manage the ModPod practices.
Over the last 20 years I have treated tens of thousands of feet, I would have seen patients from every sporting discipline over all levels and I can honestly say there is no condition that I have not seen and treated. The great attribute about having a Brent as a clinical partner is that I have another podiatrist with 20 years' experience to problem solve tricky cases and have found this to be extremely beneficial to helping people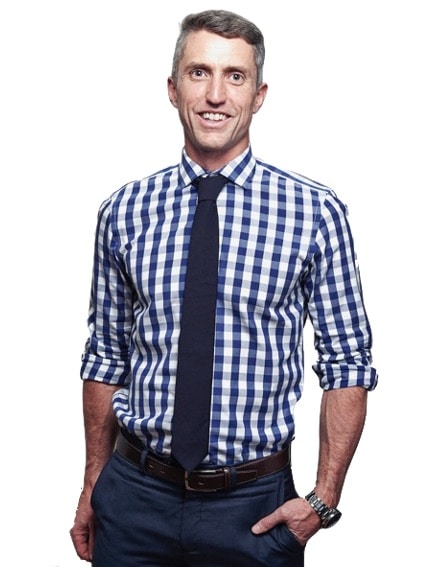 Brent trained in New Zealand finishing his degree in 1997. He worked in Dunedin – New Zealand running the podiatry department of Otago Sports Medicine. Moving to UK in 2001 where he worked in London for the National Health Services for 3 years. Brent arrived in Australia in 2004, He joined with Lance in 2006 and has enjoyed growing their practice together.
Brent married in 2007 and has 2 young children, he manages to find the time to train so he can regularly compete in running and cycling events. Brent enjoys treating patients with a wide range of musculoskeletal aliments and has a special interest in forefoot pathology.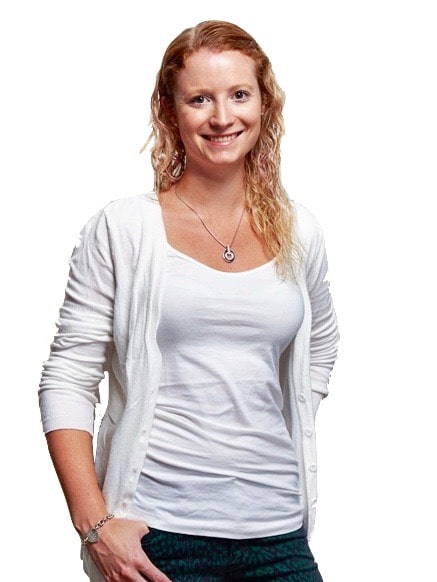 Clinical Director/Senior Podiatrist
Lesley completed her degree from the University of Newcastle in 2011 and started working for ModPod January 2012. Since then she has married and now has a daughter and son. Lesley is passionate about podiatry and has decided to open her own clinic In Morisset where she grew up.
Deciding to open in Morisset meant being close to family which is a huge part of my life. Work and Family are the two things that get me out of bed in the morning. Knowing I am helping so many people be able to get back into running or be pain free standing is what makes me passionate about what I do.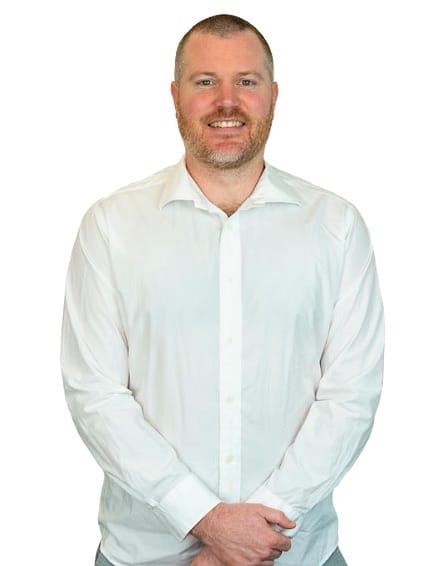 Clinical Director/Senior Podiatrist
Reid is originally from New Zealand where he trained and practiced until immigrating to Sydney in 2009. Reid joined the ModPod team in January 2013 after a few months of traveling. Reid divides  his time between the City clinic, and the  North Ryde clinic.
Having played rugby and a other sports he has an interest in your health and well being, helping you achieve your sporting goals no matter how small or large. Out side of work Reid can be found in the surf on the northern beaches or on his mountain bike.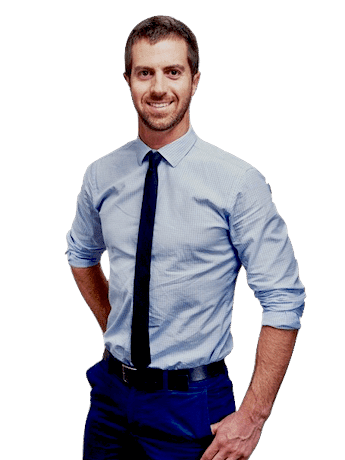 Brendan qualified with a Bachelor of Applied Science (Podiatry) in 2004. He has worked in private practice in both Sydney and Canberra and currently has a consulting role with the Australian Defence Force. Brendan ran a busy private practice in Dublin, Ireland from 2008 to 2011 and recently returned to join the ModPod team in February 2012.
Brendan has a keen interest in fitness and sport. He grew up running, swimming and playing football and is still passionate participant in all these areas. He thoroughly enjoys his work as a Podiatrist.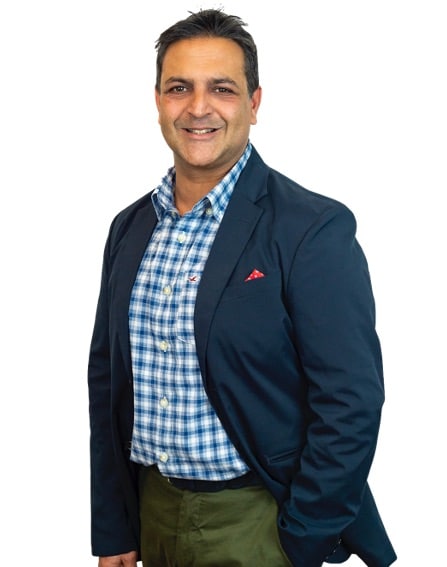 Senior Podiatrist/Special Interest Dermatology
Dr Khan graduated as a podiatrist in 1993, and went on to complete a BSc Hons in Podiatric studies (1994) and then undertook a Doctoral Research (PhD) on Phytochemical, Biological and Clinical evaluation of Thuja occidentalis on Verruca pedis at the University of London, completed in 2004. In 2012 was made a fellow of the Royal College of Physicians and Surgeons of Glasgow and in 2017 became a Chartered Scientist. Dr Khan is registered with the Health Care Professions Council in the UK and AHPRA.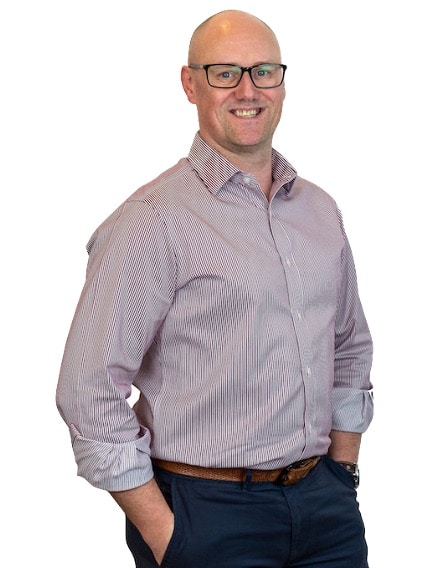 Originally from Ireland, Colin immigrated to Sydney in 2009, having previously lived in Sydney from 1998-2001.
My Foot health career began over 20 years ago working in ski and mountaineering shops, fitting ski boots and climbing boots, and making custom foot beds. Worked as a professional boot fitter in ski resorts in Europe before moving to the UK in 2002 to study a BSc (Hons) Podiatry degree.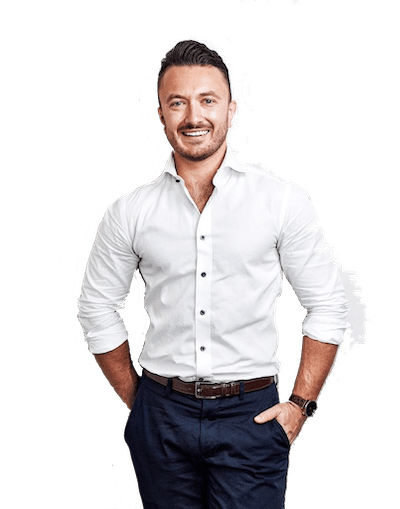 Mitch Bath graduated from the university of Newcastle in 2010He has worked in Private practice ever since. He has a passion for biomechanics and sports podiatry but also enjoys the relationships he builds with regular patients presenting for general foot care.
Mitch has played soccer his entire life and it was thanks to a podiatrist in his early playing days that he was able to stay on the field. Having suffered with severe heel pain as a 14 year old, a foot expert in Mudgee, Mitch's hometown, solved his problem with  custom orthotics. That was were the seed was planted for Mitch to pursue a career in feet and he has never looked back! He still plays in the Northern Suburbs Premier League for Chatswood Rangers and loves staying fit and active.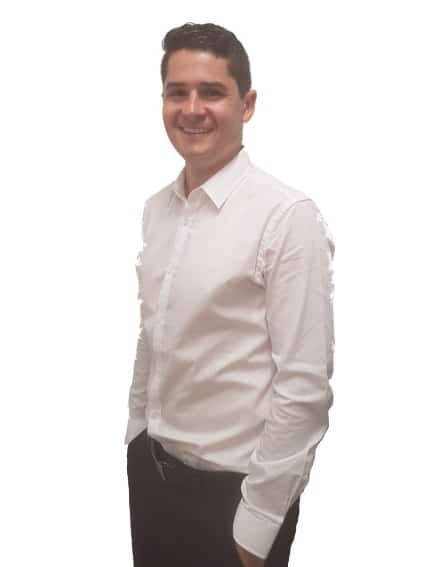 From a young age I was always interested in the field of podiatry. From the age of 9, I spent a lot of time at a podiatrist's due to conditions such as ingrown toe nails, Sever's Disease and several sporting injuries. I also have had nail surgeries on both big toes and 3 pairs of orthoses all before the age of 17.
I worked as a draftsman for 11 years but it wasn't enough. I always had aspirations of becoming a podiatrist and working with sportspeople. I decided to change career paths and throw myself back into something I was passionate about, which wasn't an easy decision with 2 young children. I have never been this happy and am enjoying every minute of my podiatry career.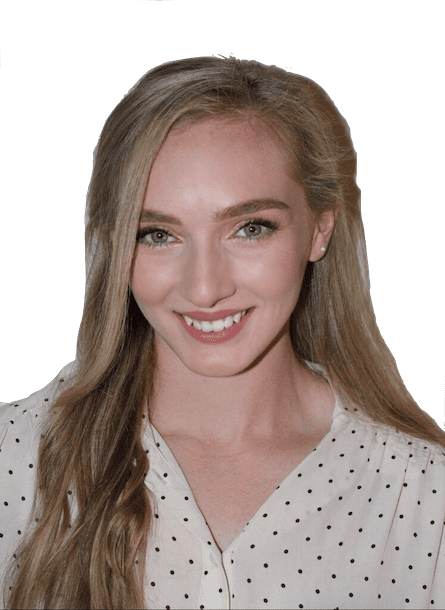 Tayla studied a Bachelor's Degree in Podiatric Medicine from Western Sydney University. She is passionate about effective communication and access to information in healthcare. She enjoys all aspects of podiatry with a detailed interest in dance and sports podiatry, and has completed further study in manual therapies & dry needling, strength and conditioning, technique development for ballet dancers and dance assessments. 
Tayla's interest in managing chronic skin, nail and musculoskeletal health in the lower limb stems from her experience in high-level athletics and dance. Her current extracurricular interests include reading, ballet and weightlifting, as well as a good chat with just about anyone!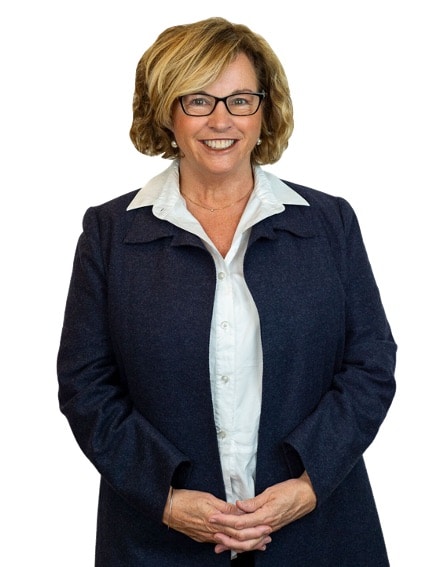 Jane Gillings has been with the ModPod Team since 2009 and plays an integral role running and organising the clinic. She is married with three children and is keen tennis player , snow skier and enjoys meeting people from all walks of life.
Jane has a background in marketing and research.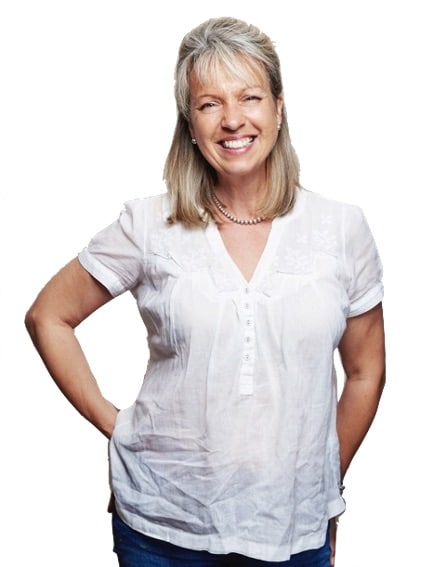 Clare has been with the ModPod team since 2010. She is married with two children and a large dog! A keen gardener and cook, she also enjoys Pilates and barre exercising as well as daily walks with the dog.
Clare has a background in media and television sales.
You don't have to suffer any longer.
Only valid to New Patients to ModPod
Not to be used in conjunction with any other offer
Not to be used in conjunction with EPC programme