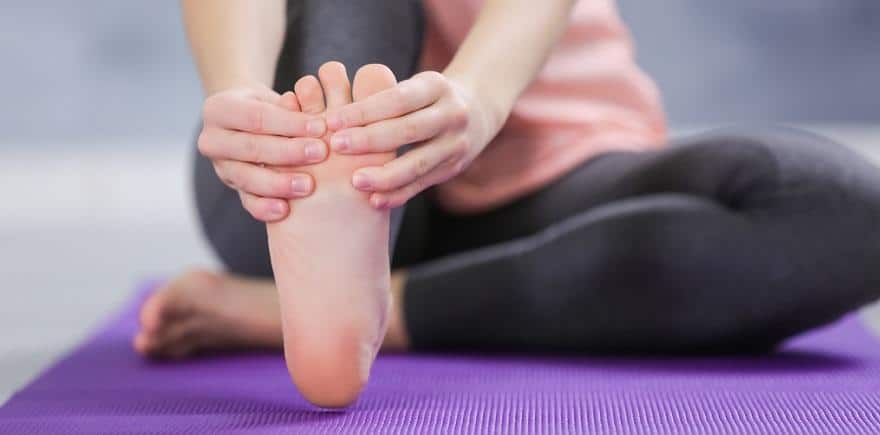 Metatarsalgia Treatment (What you need to know)
Metatarsalgia is not an injury; it's actually a symptom or a group of symptoms. These may include pain in the ball of the foot, with or without bruising, and inflammation. Metatarsalgia can have a number of causes and, as a result, a number of metatarsalgia treatment.
Localised pain in the ball of the foot, on the bottom of the foot, in the area of the sole of the foot just before the toes. Metatarsalgia, the scientific name for this problem, is a painful but common occurrence
One of the hallmarks of this disorder is pain in the ball of the foot during weight-bearing activities (running, walking, standing, etc.). Sharp or shooting pains in the toes also may be present, and pain in the toes and/or ball of the foot may increase when the toes are flexed. Accompanying symptoms may include tingling or numbness in the toes. It is common to experience acute, recurrent or chronic pain as a result of this problem. Some patients describe the feeling as being like "walking over pebbles, " and others, whose pain is localised in one area, may wonder if they actually have a stone bruise.
There is no one specific cause of metatarsalgia. We have narrowed it down to a handful of factors, all of which have a common denominator: a forced change of the dynamics of the foot. In plain English, that means the foot is not moving as it should, and as a result, one or more of the metatarsal heads has become painful, often because of inflammation.
If you've noticed pain in your forefoot, which gets worse during walking, running or standing, and/or pain in your toes, particularly when flexing them, you have some of the classic symptoms of metatarsalgia. Another hallmark is increased pain when going barefoot, particularly when standing or walking on a hard surface like tile, concrete, marble or asphalt, as opposed to carpet or grass. You may notice that over time, you begin to adjust your stride to avoid putting pressure on the ball of the foot.
The good news is that while painful and annoying, metatarsalgia is generally treatable with conservative measures, particularly once the origin of the problem is identified.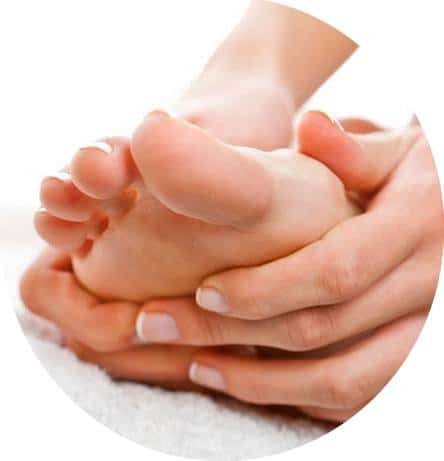 Brent Goddard - Podiatrist, discusses treatment options for Metatarsalgia and what your treatment options are.
We will call you within 3 business hrs
Only valid to New Patients to ModPod
Not to be used in conjunction with any other offer
Not to be used in conjunction with EPC programme