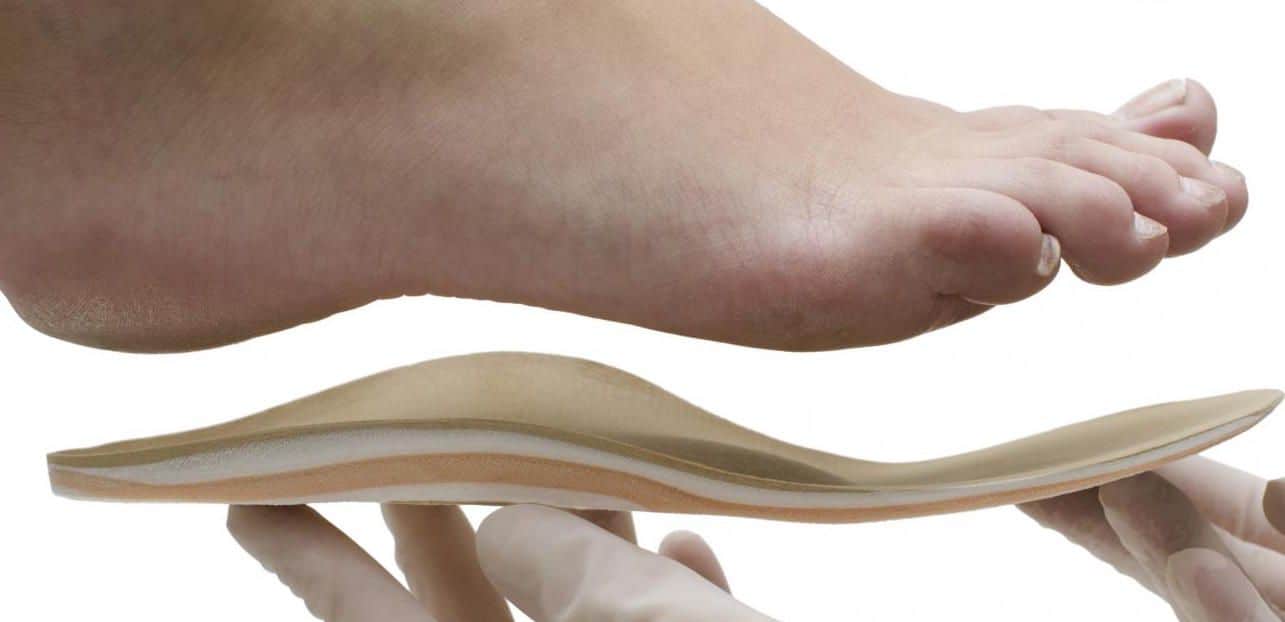 Prescription Orthotics Re-Order
Modpod Sports Podiatry we offer an orthotic re-ordering service for patients who want to remake the same orthotic as they have had previously, just fill out the form and we will be in contact with you.
If you have had any changes in your biomechanics ie surgery, weight gain, injury. Or it has been over 5 years, then we recommend that you have a new assessment to see if your prescription is still valid.
re-order orthotics and get
Only valid to Existing patients to ModPod
Not to be used in conjunction with any other offer
Comfort and Effectiveness Guarantee
At ModPod Podiatry we have full confidence in our orthotic expert's ability to prescribe you with accurate custom orthotics. That is why our fully prescribed custom orthotics come with a 100% comfort guarantee and effectiveness guarantee.
The number one reason for uncomfortable custom orthotics that are not effective is the wrong prescription. If your custom orthotics prescribed by one of our practitioners are deemed not to be 100% comfortable or effective due to an inaccurate prescription then our staff will issue new orthotics with a brand new prescription at no extra charge.
Your feet are an important part of your life. Custom orthotics can dramatically improve the function of your feet and your lifestyle. At Modpod Podiatry we pride ourselves on professional care and quality service. Our orthotics Sydney experts will always make sure that your custom orthotics are prescribed 100% right and are 100% comfortable for your feet.