Looking After Feet For Over 20 Years
136 Coxs Road, North Ryde, 2113

Mon-Tue 8am-6pm | Wed 8am-2pm | Thur 11am – 6pm | Fri 8am – 4pm
Practice established for over 17 years
Treadmill and pressure plate assessments
Our results are reflected by our numerous patient, and medical referrals
Parking rear of building
Same day appointments
Experienced senior podiatrists that will map out a thorough individualized treatment plan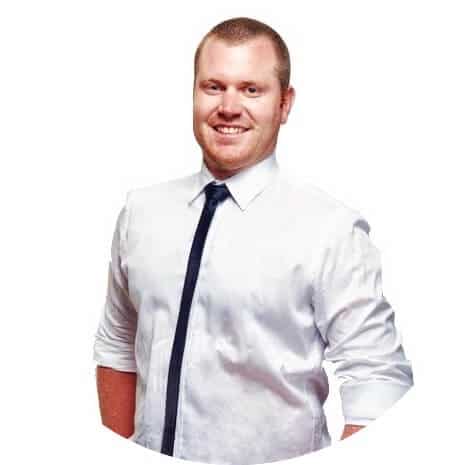 Reid Lyons
Clinical Director
Senior Podiatrist
Looking For An Experienced Podiatrist In Ryde?
Convenient location in North Ryde.

We offer solutions to all foot related problems, from sports injuries to general foot care, fungal nails and diabetic foot care.

We cover all acute and chronic foot injuries to achieve the best outcome for you.

Call us today for an appointment so we can start your healing process!

Sports
Podiatry

Custom
Orthotics

Shockwave
Therapy

General
Podiatry

Laser Treatment
Nail Fungus

Medical
Pedicure
Common Conditions
We Treat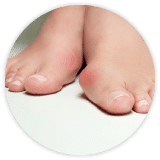 BUNIONS
Odds are that you have probably suffered from bunions or heard someone complain about them at some point in your life. Bunions are a common deformity that affects the hallux, more commonly known as the big toe in your foot.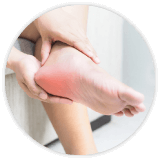 HEEL PAIN
Being active people we understand the frustration of not being able to exercise due to heel pain. Heel pain is a debilitating condition and if not treated quickly and effectively can result in prolonged pain. We have developed treatment strategies to help reduce symptoms and get you back to your normal activities as soon as possible.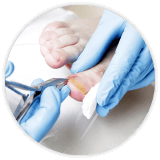 FUNGAL NAILS
Are you embarrassed to go barefoot at the beach? Are your nails thick and causing discomfort? You may have a fungal infection of the nail bed which is medically termed "Onychomycosis". This is one of the most common problems that we treat to help people get a great benefit with.
During consultation we will:
Identify what is going on for you and what the source of the problem is
Provide you with treatment to get you moving in the right direction immediately
Create a tailored solution to help you get the results that you want personally
We Can Accomodate Your Urgent Foot Care Needs
No matter what the reason, you are our priority and we are committed to helping you get better.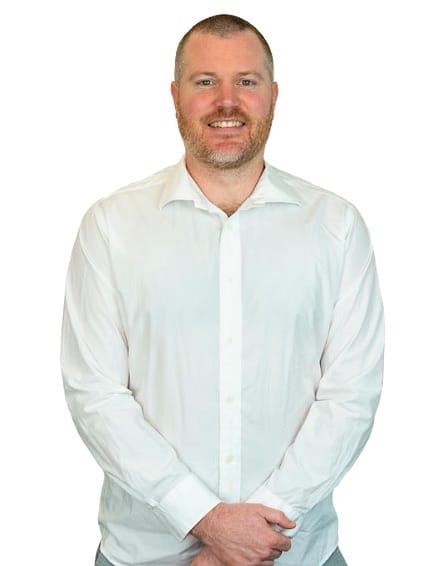 Reid Lyons
CLINICAL DIRECTOR/
SENIOR PODIATRIST
Reid is originally from New Zealand where he trained and practiced until immigrating to Sydney in 2009.Reid joined the ModPod team in January 2013 after a few months of traveling.
ModPod Sports & Family Podiatry North Ryde is a podiatrist in North Ryde. We offer general & sports podiatry, treat all forms of foot pain, including ingrown toenails, shin splints, knee pain, heel pain, stress fractures, medical pedicures, laser treatment for fungal nails, prescription & cycling orthotics, plantar wart removal, shockwave therapy, & plantar fasciitis treatment. Clients travel from Macquarie Park, Marsfield, Denistone East, East Ryde, Lane Cove West, West Lindfield, Lane Cove, Lane cove North, Chatswood West, Lindfield, Chatswood, Putney, Ryde, West Ryde, Eastwood, Epping, Carlingford, Telopea, Dundas Valley, Dundas, Rydalmere, Ermington, Melrose Park, Beecroft, Pennant Hills, Thornleigh, Pymble, Gordon, Killara, & West P…
Copyright 2020 – ModPod Podiatry