PODIATRIST WESTFIELD KOTARA
Looking After Feet For Over 20 Years
Click Here For

$15 OFF  

New Patient Offer

Sports
Podiatry

Custom
Orthotics

Shockwave
Therapy

General
Podiatry

Laser Treatment
Nail Fungus

Medical
Pedicure

Sports
Podiatry

Custom
Orthotics

Shockwave
Therapy

General
Podiatry

Laser Treatment
Nail Fungus

Medical
Pedicure
Common Conditions
We Treat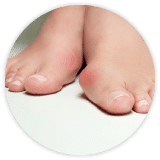 MORTONS NEUROMA
We have years of experience treating forefoot conditions including,Mortons neuroma, which is a growth around the nerve.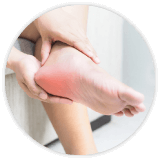 HEEL PAIN
 Heel pain is a debilitating condition and if not treated quickly and effectively can result in prolonged pain.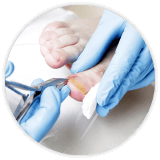 FUNGAL NAILS
 You may have a fungal infection of the nail bed. This is one of the most common problems that we treat to help people get a great benefit with.
During the consultation we will:
We Can Accomodate Your Urgent Foot Care Needs
No matter what the reason, you are our priority and we are committed to helping you get better.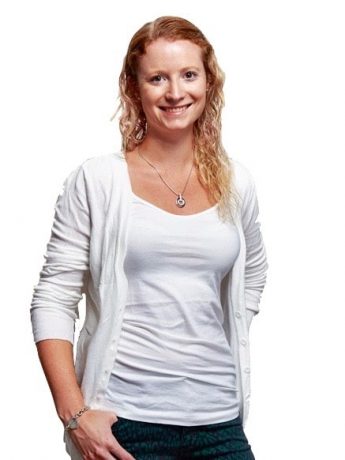 Lesley Calvert-Evers
SENIOR PODIATRIST/DIRECTOR
Lesley completed her degree from the University of Newcastle in 2011 and started working for ModPod January 2012. Since then she has married and now has a daughter and son. Lesley is passionate about podiatry and has decided to open her own clinic In Morisset where she grew up.
Deciding to open in Morisset meant being close to family which is a huge part of my life. Work and Family are the two things that get me out of bed in the morning. Knowing I am helping so many people be able to get back into running or be pain free standing is what makes me passionate about what I do.