Zebris is state of the art computer hardware and software built directly into the treadmill, that helps your health care practitioner assess and analyse your feet. This analysis combined with your practitioners' experience and knowledge detects abnormal foot function which may be affecting your feet or other parts of your body.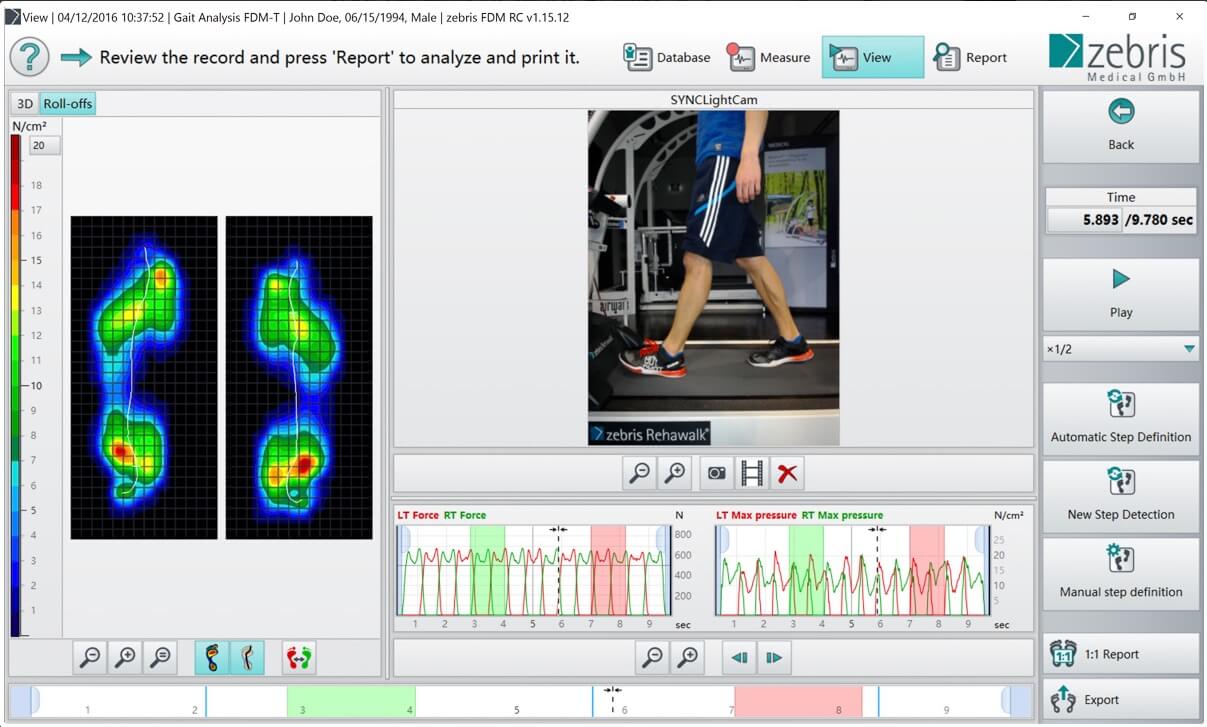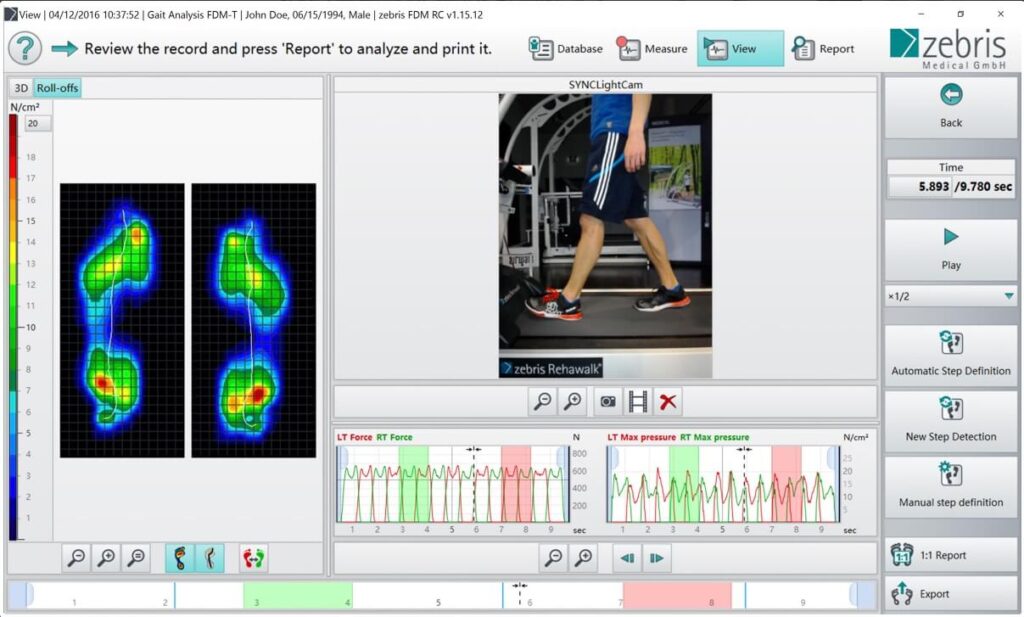 Why is Zebris so important?
At ModPod we use Zebris  in most of our clinics. Zebris  is a video and pressure based digital treadmill that aids us in the diagnosis of conditions and enhances our treatment plans.
The Zebris system records your foot and leg timing sequences during gait as you walk or run across the pressure plate. This enables your practitioner to have a clear picture of your foot mechanics.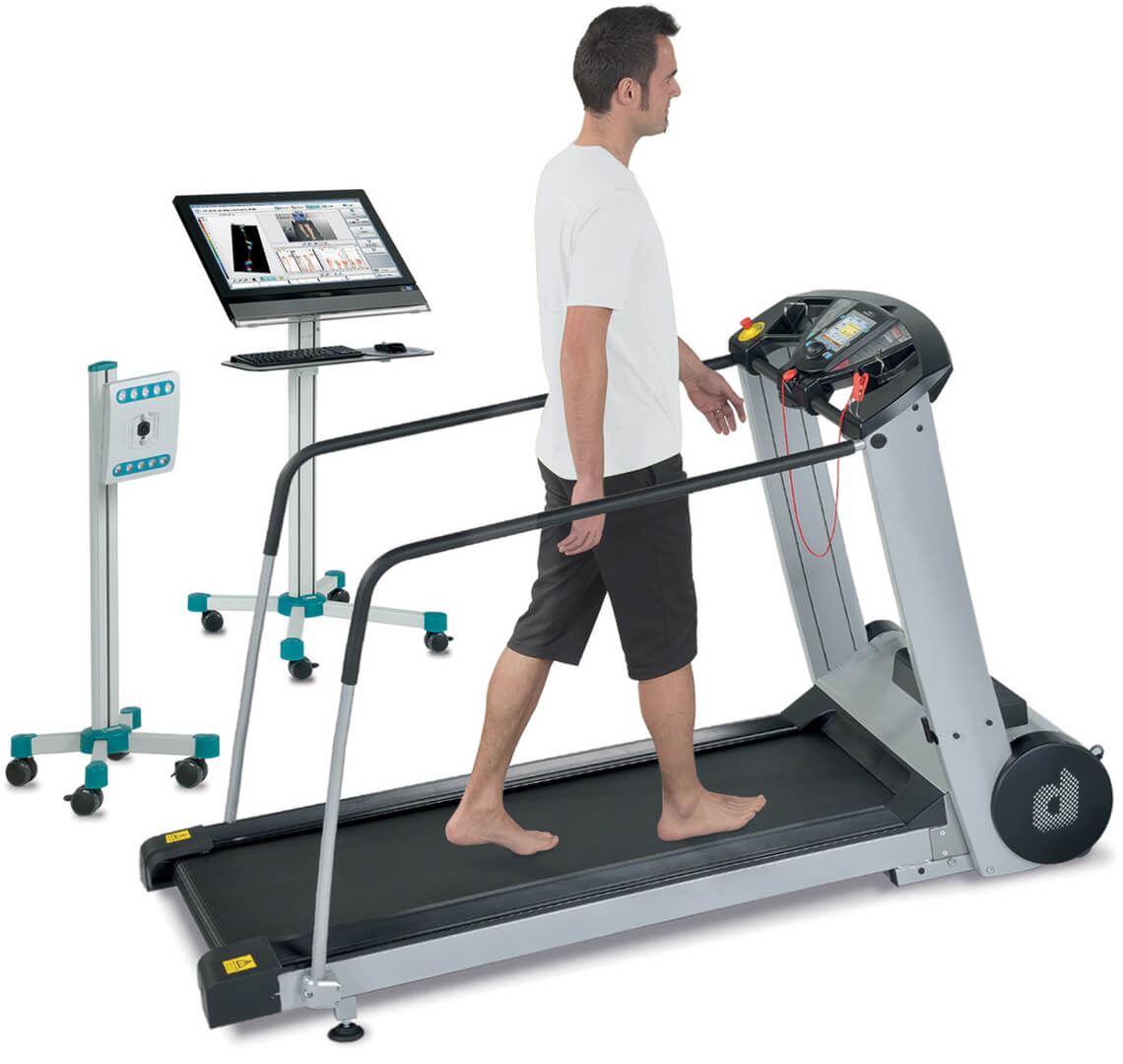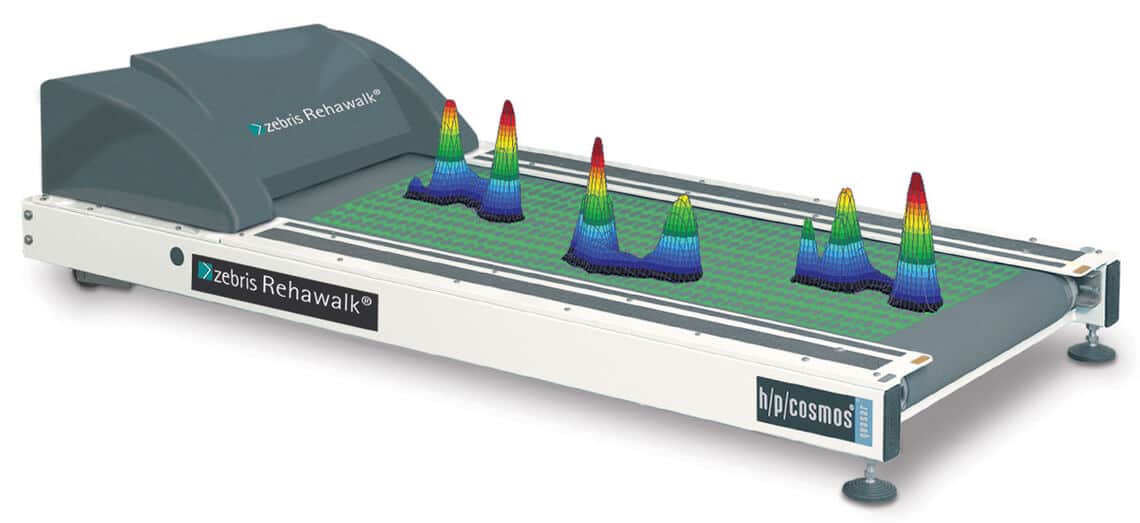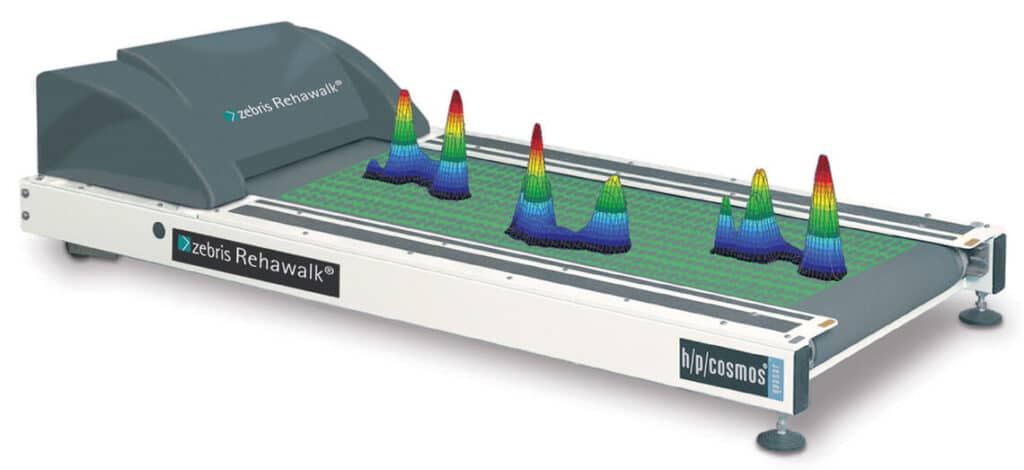 The measurement platform which is installed underneath the belt, contains a pressure sensor matrix with individually calibrated, capacitive sensors. During the assessment, patients can walk on the treadmill with and without shoes. Using a procedure specially developed by zebris, the movement of the treadmill is compensated, so that completely reliable gait and roll-off patterns can be analyzed. The determined gait parameters of the measured gait cycles are analysed and depicted in the zebris software Suite FDM. They form the basis of insoles in podiatry or are used for creating a customized therapy plan. For success control, the therapist can additionally compare two measurements.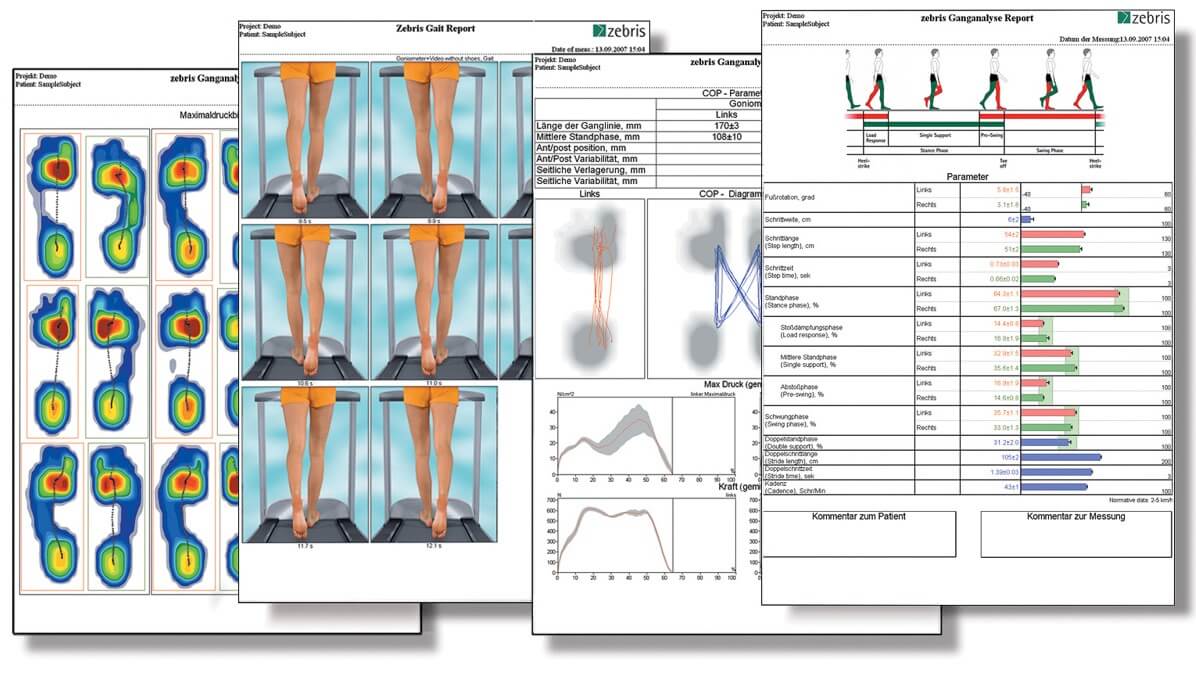 We will call you within 3 business hrs
Only valid to New Patients to ModPod
Not to be used in conjunction with any other offer
Not to be used in conjunction with EPC programme