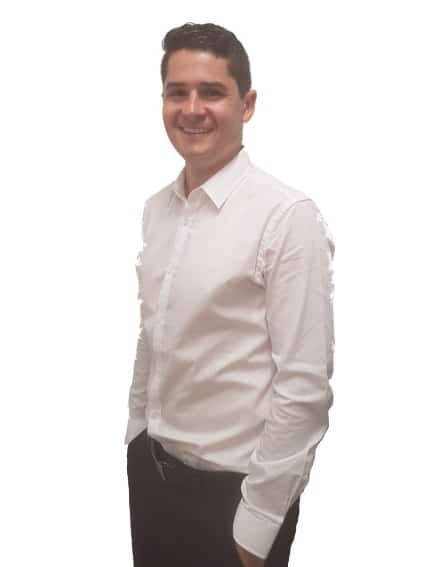 From a young age I was always interested in the field of podiatry. From the age of 9, I spent a lot of time at a podiatrist's due to conditions such as ingrown toe nails, Sever's Disease and several sporting injuries. I also have had nail surgeries on both big toes and 3 pairs of orthoses all before the age of 17.
I worked as a draftsman for 11 years but it wasn't enough. I always had aspirations of becoming a podiatrist and working with sportspeople. I decided to change career paths and throw myself back into something I was passionate about, which wasn't an easy decision with 2 young children. I have never been this happy and am enjoying every minute of my podiatry career.
Sport has always been a passion of mine and because of this, I have an interest in injuries, rehabilitation and different treatment modalities such as shockwave and orthotic therapy. Through my studies I have also developed an interest in the effects of diabetes and its management.
Outside of work I enjoy spending time with my wife and 2 daughters whether it be riding bikes, jumping on the trampoline or even just watching movies. My hobbies outside of being with my family are playing and watching football (soccer) and golf.
Only valid to New Patients to ModPod
Not to be used in conjunction with any other offer
Not to be used in conjunction with EPC programme