We were the first practice in Australia to have this revolutionary new laser and have pioneered the process.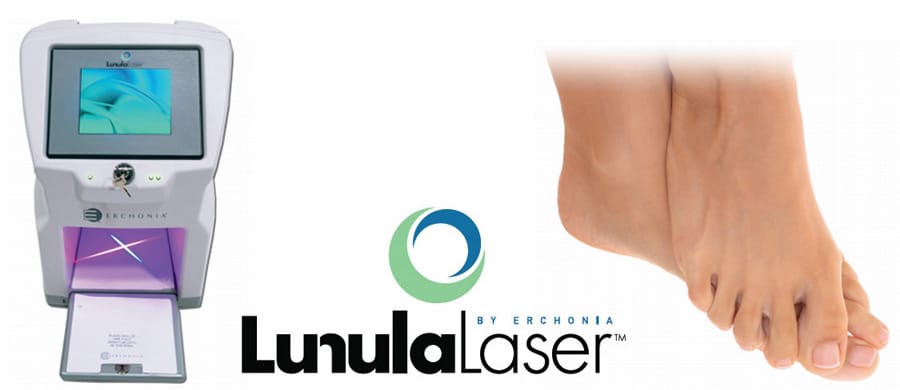 Introducing the most advanced technology in fighting nail fungus.
Are you embarrassed to go barefoot at the beach? Are your nails thick and causing discomfort? You may have a fungal infection of the nail bed which is medically termed "Onychomycosis"
Over the last 6 years we've been getting some amazing results with helping people with fungus on their feet. This is one of the most common problems that we treat to help people get a great benefit with.
The problem is if you don't get this treated you're going to end up with unsightly toes and you're going to have a negative self-image. You don't want to be walking around Sydney showing your toes because your toes just look quite ugly.
The good things is, once you get the right intervention, this is the upside
Laser Toenail Fungus removal – How it Works
Research, clinical trials and antidotal evidence indicates that this laser provides far better patient outcomes than by using hot laser therapy which other clinics use.
Here are some before and after photos, so you can see what this amazing laser has done for our previous patients.
So if you have a negative self-image about what your toes look like when you're not hiding them, then this is for you.
In this session you will: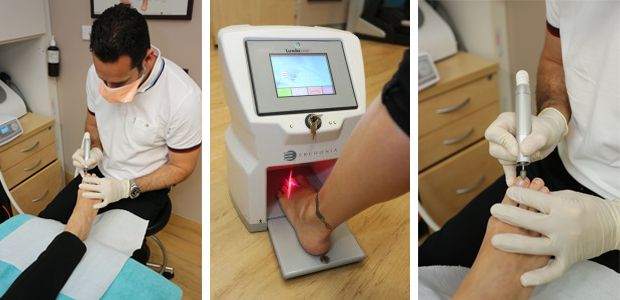 Only valid to New Patients to ModPod
Not to be used in conjunction with any other offer
Not to be used in conjunction with EPC programme