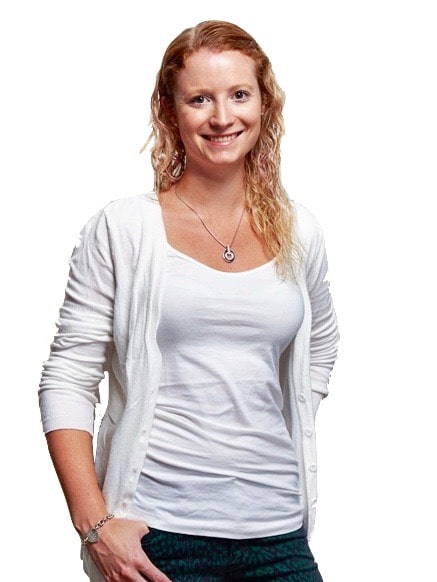 Clinical Director/Senior Podiatrist
Lesley completed her degree from the University of Newcastle in 2011 and started working for ModPod January 2012. Since then she has married and now has a daughter and son. Lesley is passionate about podiatry and has decided to open her own clinic In Morisset where she grew up.
Deciding to open in Morisset meant being close to family which is a huge part of my life. Work and Family are the two things that get me out of bed in the morning. Knowing I am helping so many people be able to get back into running or be pain free standing is what makes me passionate about what I do.
I really enjoy hearing stories about the community and how much it has changed. Morisset is a small community which is expanding at a quick rate. The locals are so friendly and lake Macquarie is a great place to relax on the weekends with the kids. On weekends we go for walks while teaching my daughter how to ride a bike. I enjoy keeping fit myself and have a keen interest in running.
Only valid to New Patients to ModPod
Not to be used in conjunction with any other offer
Not to be used in conjunction with EPC programme