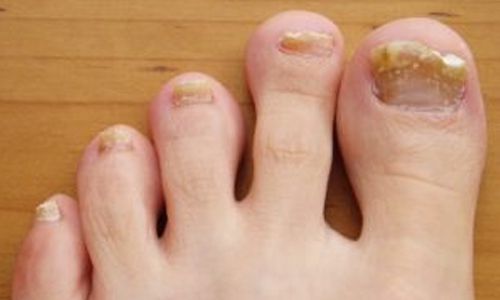 1. Diagnosis of nail condition
Your Podiatrist will go through a detailed history, which will aid in diagnosing which type of nail condition you have.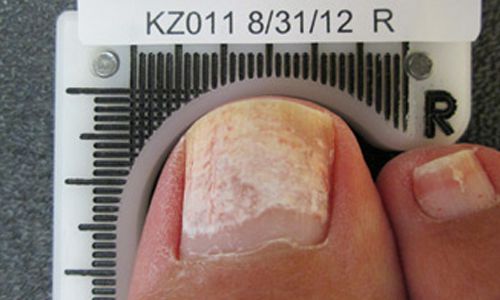 2. Photos taken for records
Photos are taken of your nail, so we can compare the growth rate of the nail over time.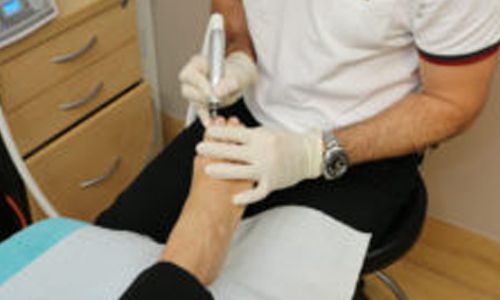 Your Podiatrist will reduce the thickness of your nail using specialised equipment. This is a critical part of the process and will improve the outcome.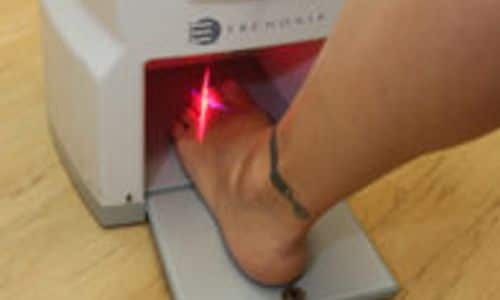 Cold laser is pain free, it takes 12mins per foot. It may not be possible to get laser on your first appointment dependant on time constraints.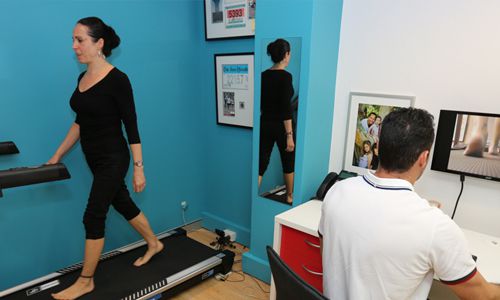 Your Podiatrist will give you advise on what to do after laser treatment, to minimise the risk of re-infection.
Before and after cold laser treatment.
Only valid to New Patients to ModPod
Not to be used in conjunction with any other offer
Not to be used in conjunction with EPC programme