Marigold Treatment Is a Gentle, Pain Free & Natural Solution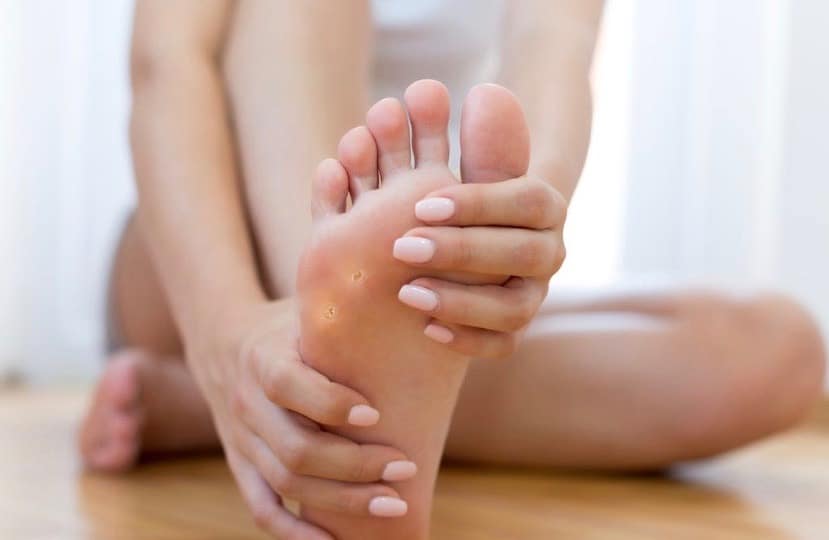 Introducing Dr Tariq Khan - Senior Podiatrist
He is one of the world's leading Consultant Podiatrist, with over 25 years' experience in the UK and is a leading authority on the treatment of Plantar Warts using the highly effective Marigold Therapy.
He graduated from University of Westminster with a BSc. Podiatric Medicine and completed a PhD in the field of Pharmacognosy and Dermatology looking at the effectiveness of compounds derived from plants for the treatment of Verruca pedis.
Since 1993 he has been at The Marigold clinic at the Royal London Hospital for integrated Medicine, University College London Hospitals NHS Foundation Trust, where he is Director of services.
He also holds positions with the Departments of Dermatology, St George Hospital, Kogarah, Royal Children's Hospital, Melbourne and Great Ormond Street Hospital for Sick Children in London.
Dr Khan is available by appointment 3 days per week at out Mosman and City Clinics.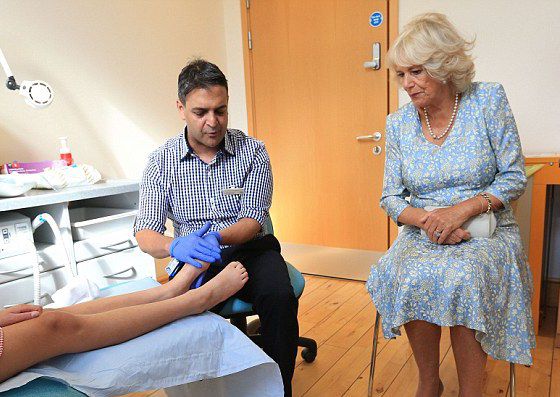 What Is Marigold Therapy?
Marigold Therapy is a  highly effective treatment for all foot problems that consist of a combination of plant-based medication and podiatry. It is a topical treatment for plantar wart removal (verruca), that really works!
The treatment is painless, quick acting and does not have adverse effects. It is suitable for people in 'at risk' categories for whom surgery is contra-indicated, and people of all ages including children.
It has a highly proven success rate in resolving plantar warts. Click here for current research.
We have developed a complete treatment program using the Marigold Therapy to remove Plantar Warts. The steps are: