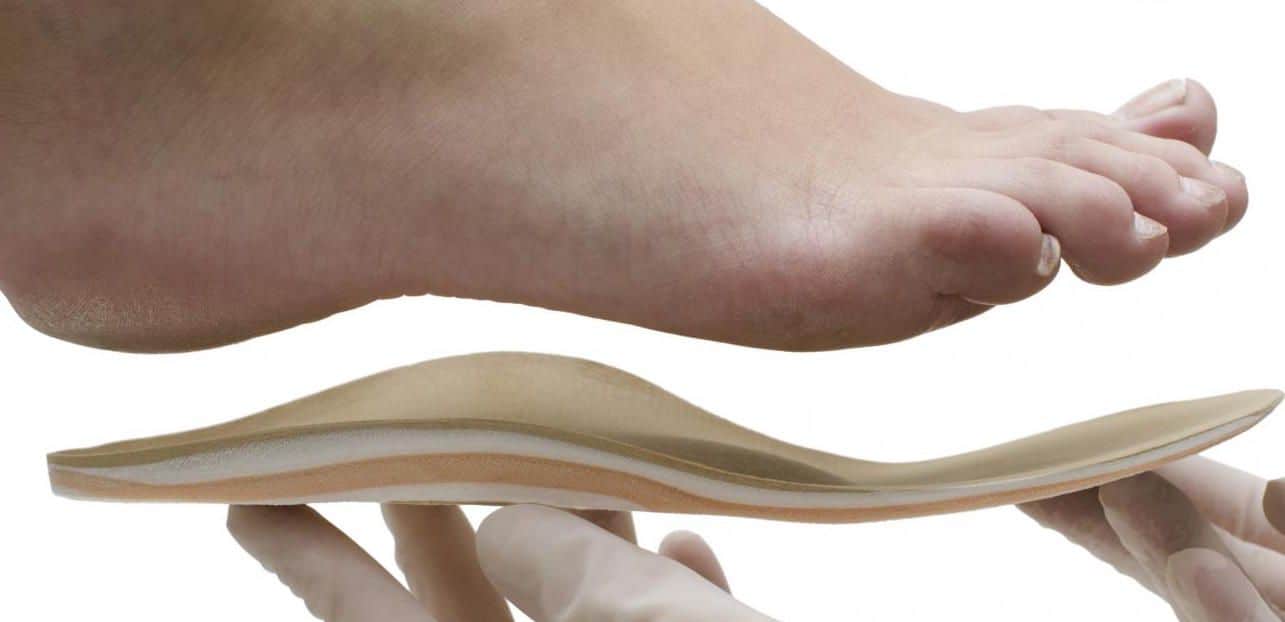 Modpod Sports Podiatry & Orthotics can cater to your orthotic requirements. Our podiatrists offer custom made 3D scanned orthotics in Sydney, plus we provide very useful information about orthotics themselves, how they work and the effects of them on your feet. Most importantly, our orthotics expert will tell you if we think they are the right orthotics Sydney solution for you.
Orthotics, as we refer to them, are insoles made specifically for you. These should be custom made by an appropriately qualified podiatrist, and designed to enhance the motion of your foot and body. Sydney Orthotics can be made from a range of materials and are shaped to improve the way your foot moves and interacts with your body.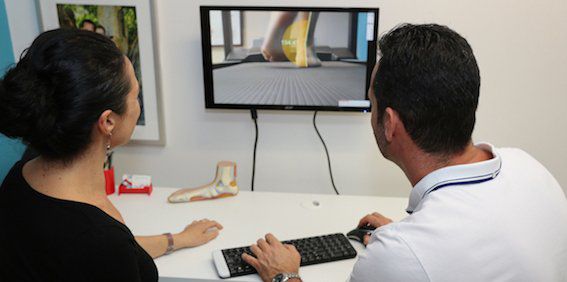 Orthotics work by modifying the forces between your foot and the ground. If your foot already has a good interaction  with the ground, then you may not need an orthotic. But if your foot does have an inadequate interaction with the ground then orthotics will be beneficial for you. An orthotic is designed to enhance the motion of your foot.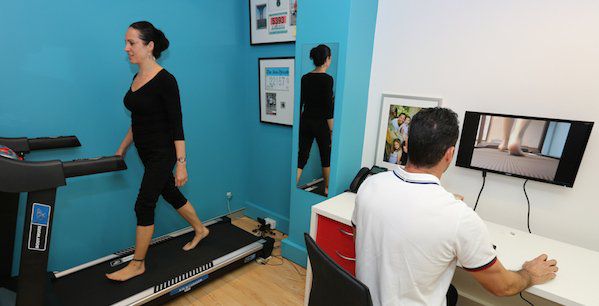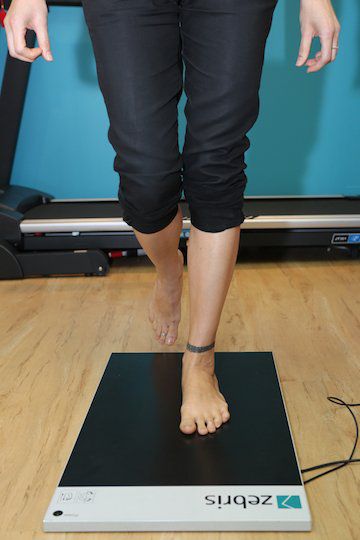 Will my foot become lazy?
No! Not if the orthotics are designed and used correctly. Current evidence has shown quite the opposite, that if you wear orthotics there is an increase in foot muscle activity.
Orthotics are not a life sentence!. The exact reason why you need an orthotic in the first place and the severity of your initial injury will dictate how long you will need to wear the orthotics for.
Wherever possible there will be a plan in place to remove the orthotic and allow your improved foot function to continue.
If you're looking for the best Sydney orthics on offer look no further than ModPod.
Not everyone needs to be wearing orthotics. However if bad and abnormal forces are beyond your bodies' current capacity to tolerate them then an orthotic  may be of benefit. Tissue has a particular capacity to tolerate stress, a certain amount of stress is essential for positive adaptation however if placed beyond this level for an extended period of time or if done repeatedly some parts may begin to let you down.
If you are not sure about the need for an orthotic, give us a call and one of our Sydney orthotics experts can talk through this process with you.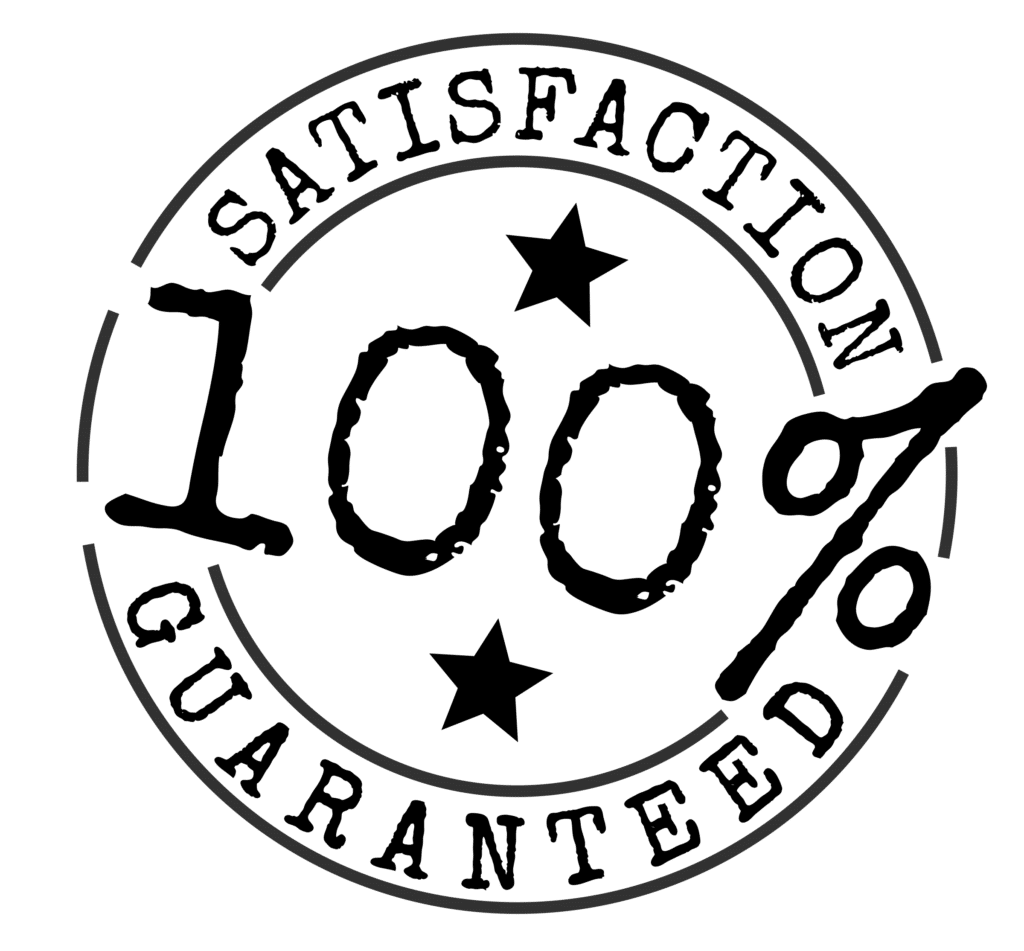 Comfort and Effectiveness Guarantee
At ModPod Podiatry we have full confidence in our orthotic expert's ability to prescribe you with accurate custom orthotics. That is why our fully prescribed custom orthotics come with a 100% comfort guarantee and effectiveness guarantee.
The number one reason for uncomfortable custom orthotics that are not effective is the wrong prescription. If your custom orthotics prescribed by one of our practitioners are deemed not to be 100% comfortable or effective due to an inaccurate prescription then our staff will issue new orthotics with a brand new prescription at no extra charge.
Your feet are an important part of your life. Custom orthotics can dramatically improve the function of your feet and your lifestyle. At Modpod Podiatry we pride ourselves on professional care and quality service. Our orthotics Sydney experts will always make sure that your custom orthotics are prescribed 100% right and are 100% comfortable for your feet.
Please call today to book a comprehensive Biomechanical  Assessment
Only valid to New Patients to ModPod
Not to be used in conjunction with any other offer
Not to be used in conjunction with EPC programme