With the summer coming and everyone keen to get out there and get fit again, I though it would be a good time to bring you up to date with the latest running shoe terms and ideas.
The Footwear industry has gone through some massive changes in the last 8 years with the emergence of the "minimal" running revolution.  With the barefoot running trend peaking in 2010, there was a huge shake up within the footwear industry creating new categories and new terms.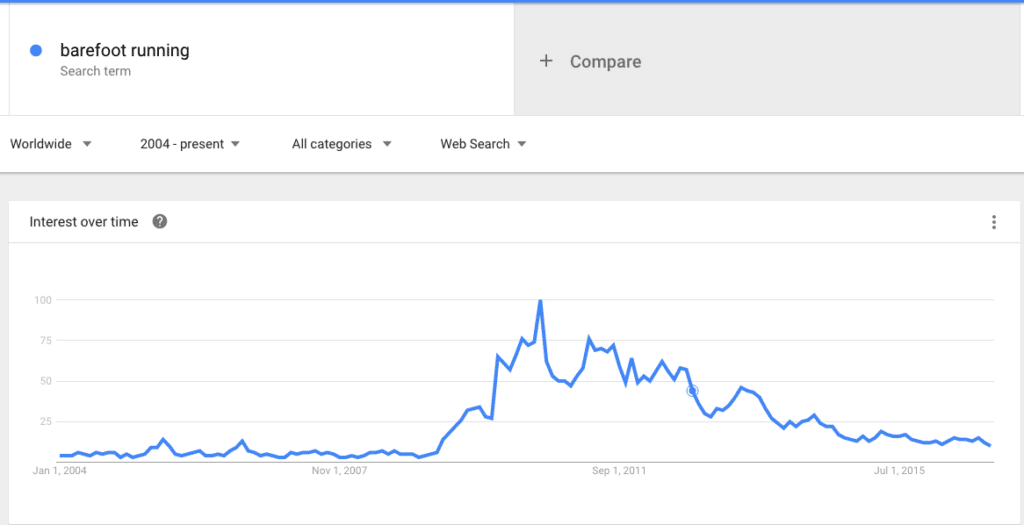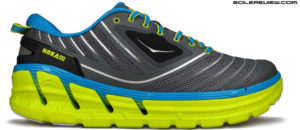 The newish kid on the street is Hoka One One.  They have done a full 180 flip going maximal,  there has been a lot of interest in and out of the running community.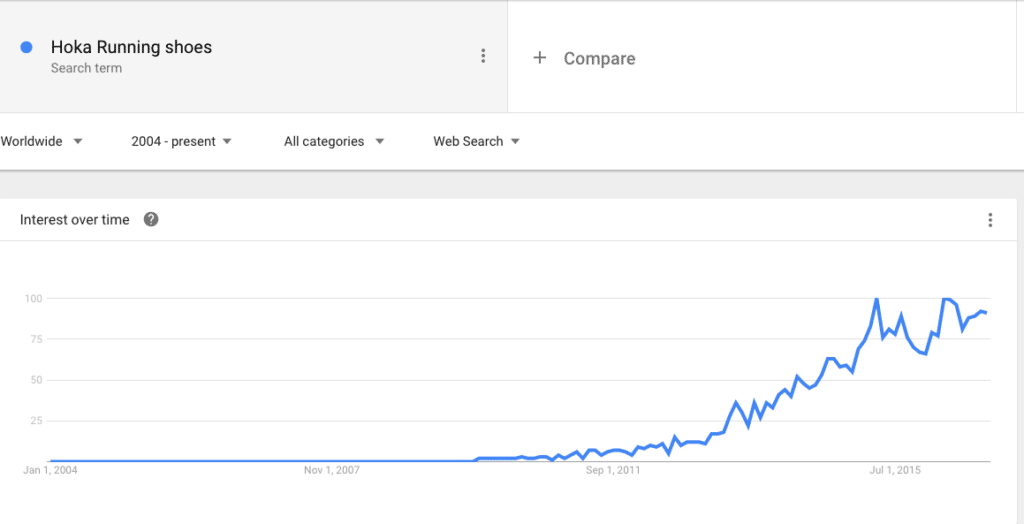 So where does that leave us in 2016, what's the latest trends and ideas and what are all these terms, drop, pitch, stack, maximal?
As will all trends there is always a natural levelling  of sorts.   Most Brands have jumped on board when minimal was at its peak  coming up with shoes with less materials and lower heel heights.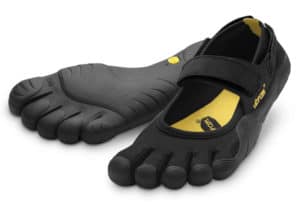 At its peak Vibram Five Fingers were selling a lot of those funky looking shoes and making a lot of unsubstantiated claims. Eventually they ended up with a class action court case in their hands.
We have now ended up with a diverse range of footwear options and potentially a more confusing range of categories.   Let me explain the main new terms and what they mean to you as a consumer. 
Pitch/Drop/Heel Drop: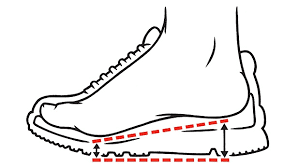 This is describing the amount of height there is under the heel relative to the ball of the foot.  For example if you had a shoe with 25mm under the heel and 15mm under the ball of the foot the shoe with have a drop height of 10mm.   Traditional running shoes have a drop height of 12mm – 9mm.    The next step down is 9mm – 6mm, and then you have your minimal shoes which are 4mm – 0mm. 
Stack Height: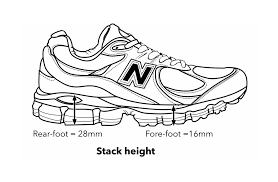 Stack height describes the actual height of the the shoe.  For example 25mm heel and 15mm under the ball of the foot compared to 45mm heel and 45mm ball of the foot.  These 2 shoes have both different stack height and drop height.  The more maximal shoe is 45mm high but has a 0 degree drop.   Where the more traditional shoe has 25mm heel stack height and 10mm drop. 
Minimal:

Overall this describes a shoe with both low stack height and usually low drop as well.  These shoes a usually very light, and less supportive. 
Maximal: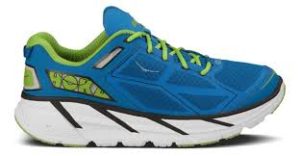 This shoe has a high stack height, and its drop height can vary. This shoe usually has a lot of cushioning and rocker effect to the sole.
Traditional: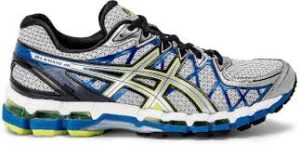 This is a shoe category that hasn't change a huge amount in the last 8 years, it is still split into three sub categories (Control, Guidance, Neutral). Overall most Brands have lightened them up with new materials and slightly less volume. Usually the Drop is between 12-9mm.
What to buy?
This is a very hard question to answer, due to the fact that everybody has a different running history, body shape and injury history. There are some rules that are worth while sticking to.
If you are not injured and are happy in your current shoes, then purchase a pair the same if not very similar. 
A running shoe will probably not cure your running injury.  Its best to seek medical advice if you have an ongoing chronic injury.
Changing your drop height will not make you run faster.  If you are intent on changing your running style then do it with caution and check in with an expert before you start. 
If you want to try minimal or lower drop shoe, make sure to still have a traditional shoe as well.  Don't over do it in the lighter weight shoe, keep it initially for shorter runs. 
Get fitted at a expert running store.  I recommend PACE Athletic   as there staff are really trained well and they know there limitations when giving advice. 
When trying shoes on take the guidance of the footwear staff, but over all make you decision  on comfort.  If if doesn't feel right in the store it never will.