A New & Unique Way to Treat Bunions
ModPod Sports 
Podiatry
 & 
Physiotherapy
 is a clinic specialising in bunions. We have developed 
PodPhysio
 which is a unique approach that combines the key elements of podiatry and physiotherapy into a proven treatment plan to improve bunion pain and slow down progression.
PodPhysio has been proven to provide: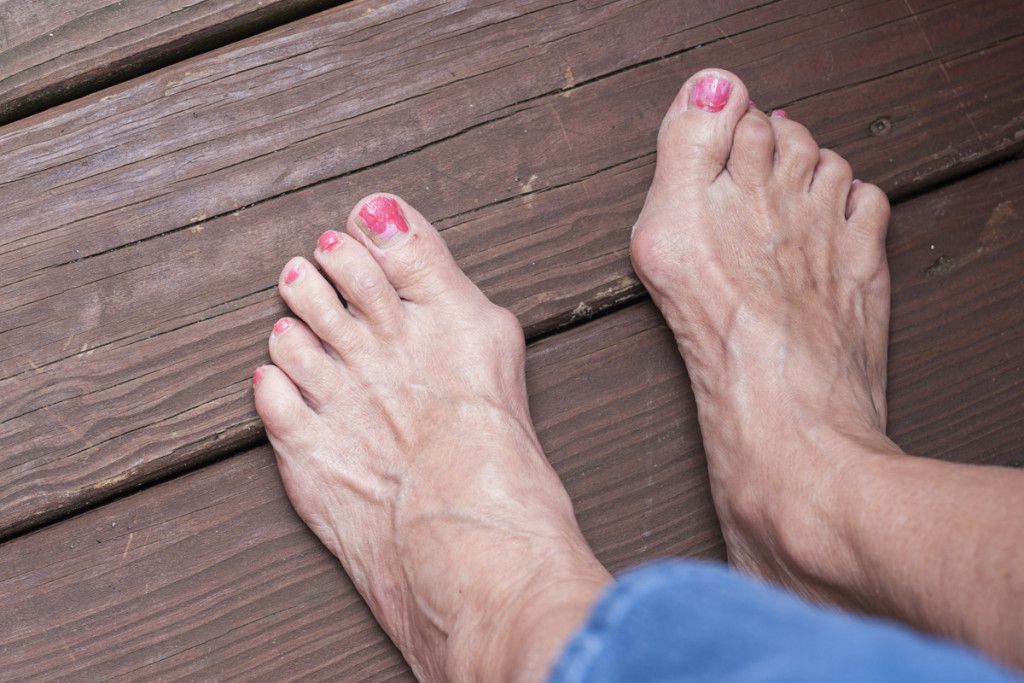 PodPhysio Management Plan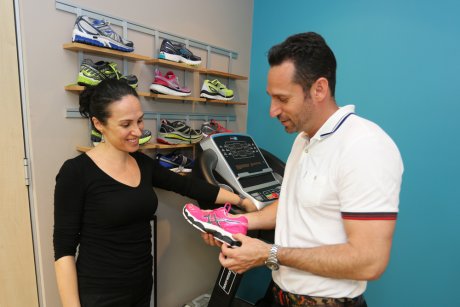 Who should take the Bunion assessment?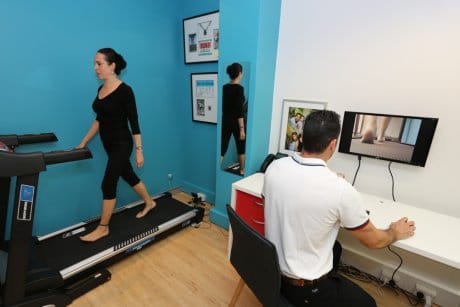 At Modpod we have full confidence in our podiatrist's ability to prescribe you with accurate custom orthotics. That is why our fully prescribed custom orthotics come with a 100% comfort guarantee and effectiveness guarantee! The number one reason for uncomfortable custom orthotics that are not effective is the wrong prescription. If your custom orthotics prescribed by one of our podiatrists are deemed not to be 100% comfortable or effective due to an inaccurate prescription then our podiatrists will issue new orthotics with a brand new prescription at no extra charge!


Book your assessment today
We will call you within 3 business hrs
Only valid to New Patients to ModPod
Not to be used in conjunction with any other offer
Not to be used in conjunction with EPC programme